Wine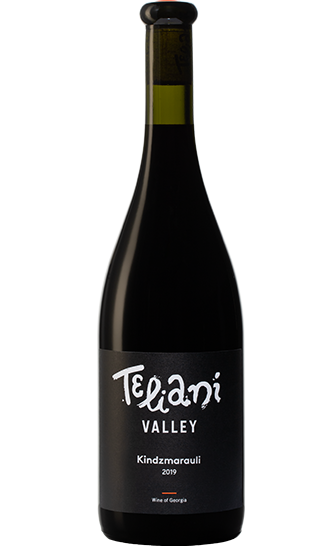 Red semi-sweet wine
Wine of Kakheti, Georgia
GRAPE:  Saperavi
ABOUT THE WINE
This wine takes its name from the protected district of origin (PDO) Kindzmarauli, which is a hotter region producing Saperavi grapes with higher sugar levels. Instead of fermenting the Saperavi juice to dryness, the tradition of naturally stopping fermentation early and leaving residual sugar immersed hundreds of years ago.  We follow this tradition and our Kindzmarauli is sweet but not too sweet because it is made from 100% Saperavi; our favorite tannic and complex grape varietal. Fermentation is stopped early by temperature control leaving only natural residual sugar. The wine is then filtered and stabilized in stainless steel. The natural acidity and tannin of Saperavi produce a wine that strikes the perfect balance between fruity and dry.
This wine  is a perfect versatile pairing for everything from spicy food to desert.
Serve at 14o – 16o C.
Download tech sheet
Download Image
Download tech sheet
Download Image