These are wines to bring people together, to share stories, songs, tears, love, laughter and life. This is a winery Teliani Valley. Our wines are an invitation to awaken your soul, change the way you look at the world and be just a little more Georgian.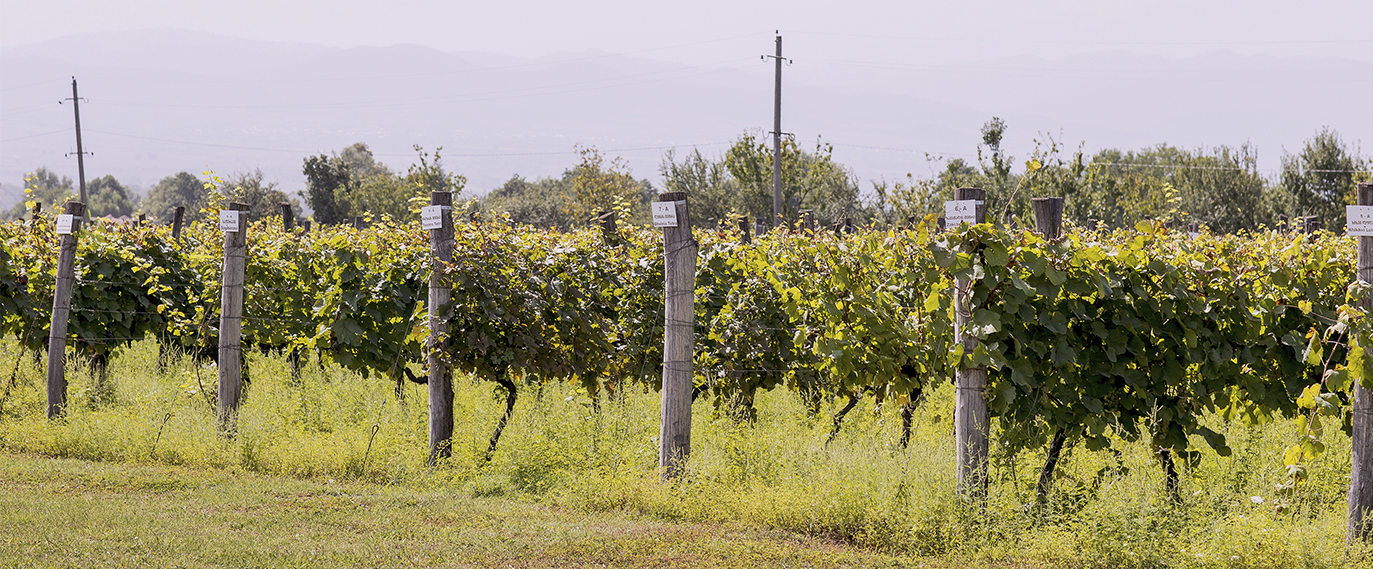 Teliani Valley - hand built by winemakers. It was 1997, they wanted to make the wines they had always dreamed of, in the Georgian way, combining tradition and skills. This is the wine of Georgia.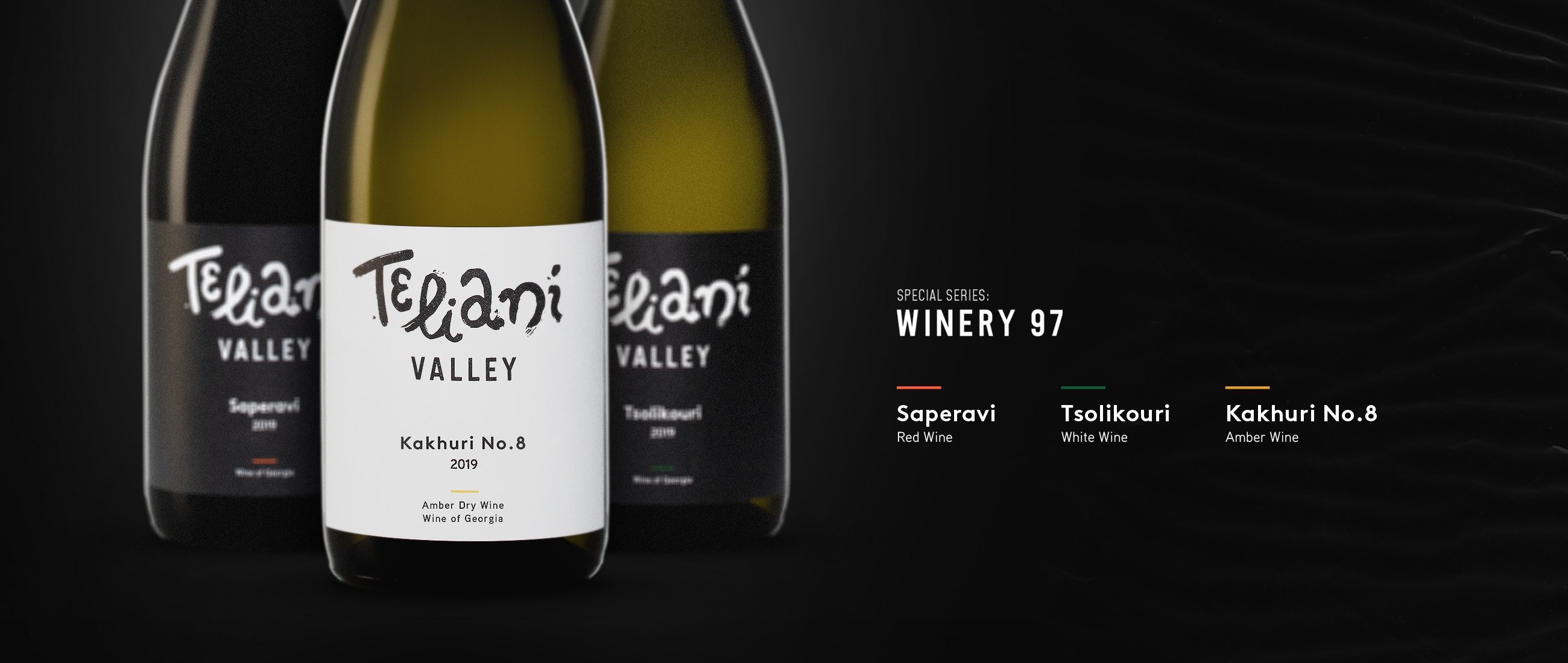 There are gutsy reds, delicate and refreshing whites and flinty amber wines. Today Teliani is at the very forefront of Georgian wine, attracts and supports the most exciting winemakers.
Georgia, Birthplace of Wine
Capital: Tbilisi
Area: 69,700 km²
Population: 3.985 mln
8000 years
500 grape varieties